Remodel with the Best General Contractors in Dallas
Get a curated list of licensed general contractors local to you
Trust in our expert support and $50,000 in financial protection
There is no fee for our services
Sweeten is a unique all-in-one platform that empowers homeowners to renovate fearlessly. We match 3-5 rigorously vetted general contractors to each project. We offer support and advice from start to finish, along with intuitive online tools and up to $50,000 in renovation financial protection - at no cost to you.
Sweeten was founded in 2011 by trained architects with decades of construction experience. We've performed thousands of successful renovations in the Northeast, and have now built a network of the most skilled and reliable contractors in the Dallas-Fort Worth area, now serving Dallas and Tarrant counties for all types of home remodeling.
Sweeten is free and simple to use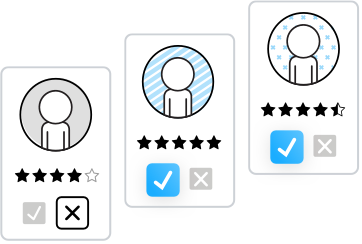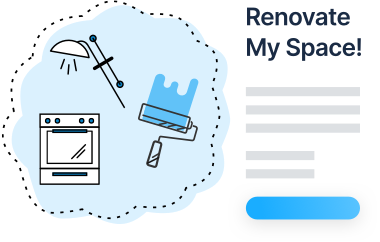 Tell us about the home renovation you're planning and we'll match you with the right general contractors for your project.
We'll send you a personalized shortlist of contractors matched with your project; you can browse past work, read reviews, and get introduced to your favorites.
After meeting contractors and receiving estimates, hire your favorite and get started. Sweeten will be there to help throughout the process.
The Sweeten Contractor Difference


Founded by Industry Experts
Clear Cost Comparison & Secure Payments
We understand what makes a renovation go smoothly, whether you're gut-renovating an older home or updating a modern high-rise.
We review your bids with you in a line-by-line comparison. Ready to hire a Sweeten contractor? You can use our safe and reliable contracting and payment platform to complete the transaction.


Project Support From Start to Finish

Personalized Contractor Matches
We've scouted thousands of options to find a selection of vetted, insured, talented contractors who fit—and want—your project.
We check in to make sure the project is progressing as planned.
Our Dallas Renovation Expertise Includes
Dallas Home Remodeling
Dallas Modern Home Remodeling
Dallas Small Home Remodel
Dallas Old Home Kitchen Remodel
Dallas Gut Renovations
Dallas Kitchen Remodel
Dallas Home Kitchen Remodeling
Dallas Townhouse Kitchen Remodel
Dallas Tudor Kitchen Remodel
Dallas Bathroom Remodeling
Dallas Handicap Accessible Bathroom Remodel
Dallas Bathroom Additions
Dallas Classic Bathroom Remodel
Dallas Contemporary Bathroom Remodel
Dallas Simple Small Bathroom Remodel
Dallas Retro Bathroom Remodel
Dallas Remodeled Bathrooms
Dallas Floor Renovations
Dallas Luxury Bathroom Remodel
Dallas Outdoor Renovations
Dallas Small Home Renovations
Dallas Small Condo Kitchens
Dallas Interior Home Remodeling
Dallas Home Design And Remodeling
Dallas Basement Refinishing
Dallas Kitchen Island Remodel
Dallas New Kitchen Island Construction
Dallas Complete House Renovations
Dallas Full Home Remodeling
Dallas Full Kitchen Renovations
Dallas Traditional To Modern Remodel
Dallas Exterior Home Remodel
Dallas Small Guest Bathroom Remodel
"Sweeten takes direct aim at the universally infuriating process of finding a great contractor."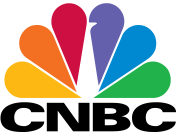 Ready to start renovating your Dallas-Ft. Worth home?